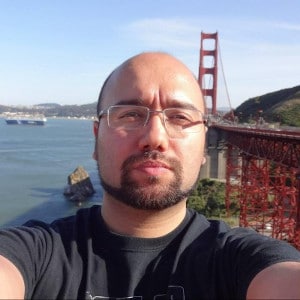 Tihomir Mateev
Tihomir has more than 10 years of experience developing web applications, the last 6 of them working on user interfaces for VMware's vSphere suite. He is currently a part of the team that is transforming the extensibility model of the suite and the way third party plugins are loaded, authenticated and isolated.
Microfrontends in practice
Contemporary applications often employ the usage of distributed services that work together to allow complex workflows.
The notion of many services with different lifecycles and different availability poses great challenges to a centralized user interface.
What should the design of such front end be? How should it stitch up the different pieces together?
How would it react to change and downtime for each service individually and for the bulk of them?
This presentation aims to give a quick overview of what micro frontends are and how they are applied in various applications like Facebook, Spotify and such as the VMware's vSphere Suite.