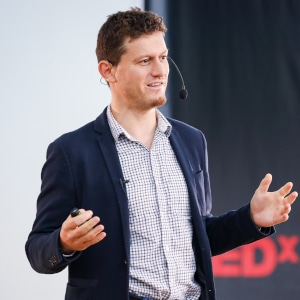 Svetlin Nakov
Svetlin Nakov (http://nakov.com) Svetlin Nakov has 20+ years of technical background as software engineer, project manager, consultant, trainer, and digital entrepreneur with rich technical experience (blockchain, Web development, information systems, databases, cryptography, C#, Java, JS, PHP, Python). Svetlin Nakov is a regular speaker at hundreds of conferences, seminars, courses and other trainings and holds a PhD degree in computer science. He is author of 15 books about computer programming and software technologies, lives in Sofia, Bulgaria and works as an passionate trainer and inspirer at SoftUni.
Mobile Device Security
In this talk Dr. Svetlin Nakov will review the biggest cybersecurity threats for the modern mobile devices and will demonstrate how easily an Android mobile phone can be hijacked by non-professional attacker, using trivial remote administration tools and screen recording apps from the official Android app store. Finally, the speaker will give recommendations and best practices for improving the security of iOS and Android mobile devices.