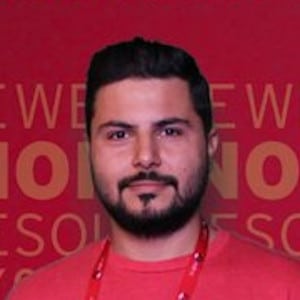 Ali Ok
Ali Ok works for Red Hat with a strong focus on the cloud. He is an Apache committer.
He is using Kubernetes, OpenShift and Operators in his day-to-day activities.
He experiments with many other emerging technologies in his free time.
Kubernetes Operators 101
Kubernetes does all the boring yet critical tasks like horizontal scaling and zero down-time deployments, but what about more complex tasks like database sharding and agent registration?
Kubernetes operators are capable of automating complex tasks, reducing the human factor even more. The barrier to entry is not as high as you think!